Top Talent
Dev. UX/UI. Marketing.
A "Behind the Scenes" Partner
Based in Stroudsburg, PA, with offices and presence across Central and South America, our developers are based in all US time zones and available whenever your business needs it. We have experience with any modern Environment/ CMS/ Programming Language, and we integrate seamlessly into your existing process.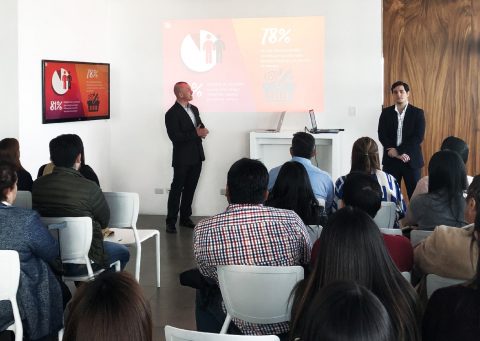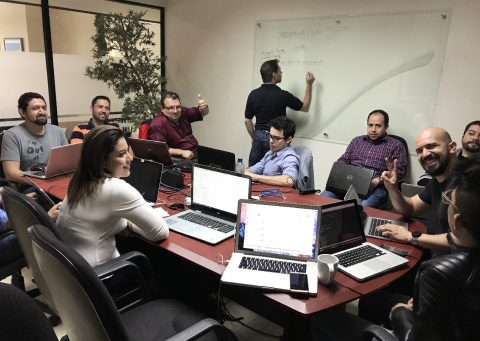 In a "jam"?
We usually save the day!
Did your main developer just quit? Is your project well overdue? Did another developer fail to deliver? Does your software or website keep breaking? We helped countless companies in these and similar situations. Our team of seasoned developers steps in sorts it out and usually "saves the day".
Our people do some fabulous work
A Truly Flexible Solution
Mid, Senior and Expert Levels Available
US Time-Zone / instant access
End-client interfacing whenever necessary
Real-time availability / Zoom / Phone / Slack
White label / acting as your staff / available for daily standup
Fully integrated into your normal process
I have worked with Creative Works on multiple projects over the past 4 years and my overall experience has been extremely positive. On a large website and app (more than 1 million visits per month), they transitioned the platform seamlessly from our previous developers and continued to develop and maintain the platform effectively over an extended period of time. On a newer project designed and built from the ground-up, I found their development process to be transparent, responsive, cost-effective, and efficient. The communication from our designated project manager.
Outsourcing our web development needs to Creative Works has done wonders for our business, because it has allowed us to concentrate our resources in other areas (that have allowed us to grow) without skipping a beat. Our working relationship with CW has made us more flexible and agile, and our email output is now faster, and with better quality, than ever before. You can trust them to deliver your projects on time and with high quality for a very reasonable price. We are planning to keep working on them.
Emails, landing pages, animations… you name it; Creative Works has done it for us. For years, we've requested anything and everything from them, and they never cease to deliver work on time and on-budget. Lately, they've been doing a bang-up job when it comes to their email coding. We gave them the copy and some directives, and they've produced them in bulk for us. Good stuff. I can't recommend them enough. If you are looking to outsource something related to design or development, I say you don't need to look any further.
Have a project in mind? Let's get to work.